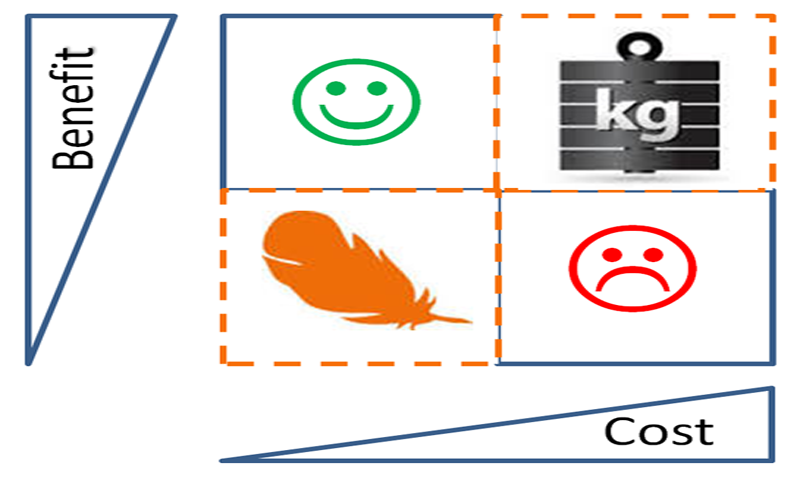 Do you want to know how to restructure your company in corona times?
Are you all set to be ahead of the game? You need to be well equipped with all the information needed to stay relevant in the times of corona, especially when it comes to your business. From targeting on combining the restructuring tools to gaining efficiency by optimizing organizational structures.
Go through this article to know how to manage complex restructuring projects with portfolio management techniques and restructure scenarios like "macroeconomic shock" as well as "corporate declines".
These are the things which you will achieve:
· Improvement of workflow
· Increased efficiency
· How to design and manage future cash flow
Click on the link to download the research paper for FREE: https://lnkd.in/dzmFT3N