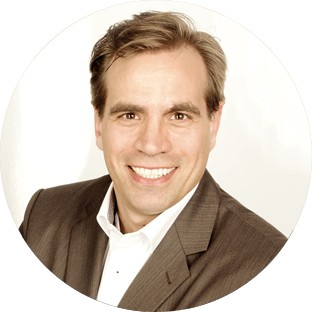 On this website, you will find some corporate social responsibility initiatives which aim to add value for all the stakeholders involved. The best CSR initiatives are those not only seem as deed to society but those that happen because all stakeholders understand their potential to add value to their core businesses.
I had the privilege to contribute to those initiatives in my role is as Commercial Director in Eastern Europe for a leading German automotive parts supplier with global footprints, where I took management responsibilities in four production plants with 2500 employees.
Prior to this in my professional experience spanning more than one and half decades, saw me contributing substantially in various leadership roles in the fields of General Management, Public Accounting, Finance & Control, Project Management, and Government Affairs, across three continents including Europe, The United States, and China, and giving me the much-needed insight and experience to the workings of global businesses, different economies and their development. 
Personally, I believe in the philosophy of developing the ecosystem I live in and have been striving to bring the corporate and academic worlds closer, enhance employability amongst youth and contributing to the various business clubs.
 The youth of Romania now can do a Master's Degree in Business Intelligence from a leading Romanian University, where lectures are delivered by Teachers duly trained and developed by corporate experts from my current organization. Starting 2015 the youth in Romania can also do a twinning Bachelors degree from Romania and Germany. I am on the Board of Advisors for EDUforLIFE, the first non-formal employability development program in Romanian Universities, and lead the German language proficiency, development team.
I hope this website can contribute some ideas to the development of value-added CSR. I can be reached using the contact page.
Ph.D in Management Accounting
German Public Auditor qualification "Wirtschaftsprüfer" (11/2005)
German Tax Advisor Qualification "Steuerberater" (02/2004)
U.S. Certified Public Accountant from Illinois / USA (11/2000)
Business Administration Degree "Diplom-Kaufmann" from University of Bayreuth ,Germany (1999)
Majors: Banking and Finance, Accounting and Taxes, Japanese
Various finance internships at Mercedes, Bayer Japan, Ernst & Young, Deutsche Bank, Commerzbank (1994-1998)
Commercial Director of a TIER1 automotive supplier in Eastern Europe
General Manager of a TIER1 automotive supplier in China
Director of Finance and Accounting for ThyssenKrupp in the USA
Controlling Manager and Project Manager M&A at ThyssenKrupp Corporate