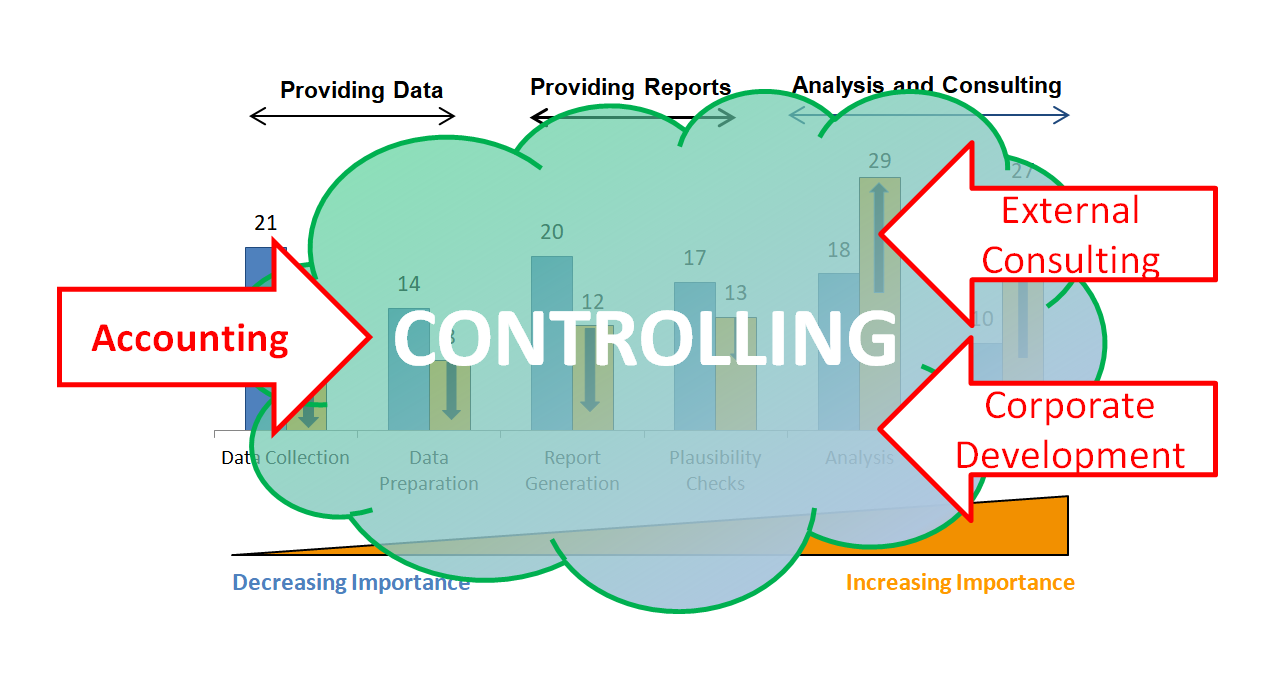 Success= Efficient management + Right Leadership

Management is a challenge in today's date, and decision-making is an integral part of it. Big organizations indisputably need accurate decision support that is where 'Controlling' comes in. But what does the controlling function entail?
And how does it affect you?
Does your company have a good controlling setup?