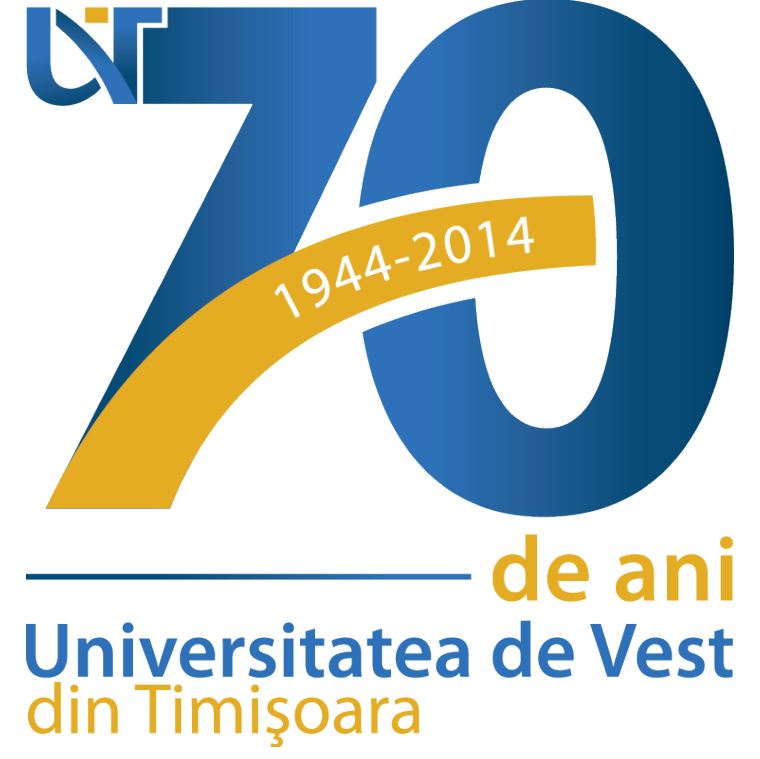 Consistent with its strategy to increase the quality of education in Romania and to facilitate the integration into the labor market of future graduates, the Western University of Timisoara, with the support of Dräxlmaier, outlined the master program – "Business Information Systems".
The master's program will focus on SAP-oriented disciplines (SAP Basic Modules, Solution Manager, ABAP Programming, Business Warehouse, and Business Intelligence), which is actually the most important part of the business information systems within most multinational companies.
To ensure the continuity of study programs and to obtain high-quality training for students Dräxlmaier Group will support the project both financially and in terms of teacher training within the FEAA.
FEAA teachers will spend over 1500 hours at Dräxlmaier Timişoara, which is an advantage to update and improve their skills in SAP to the latest technological standards. The SAP experts at Dräxlmaier will help create teaching materials and provide support throughout the practical courses," said Valerian Laval, commercial director at Dräxlmaier Group.
This type of collaboration, which also involves the redesign of the curriculum, is unique in Romania and will bring a business-focused perspective to the existing university education system.
"Through this initiative, the Western University strengthens the relationship with business, with multinationals present in the local market. We thus respond to their requests for the training of specialists in business information systems. It is an added value brought by the University and is part of a continuous strategy of the development of the educational offer", says the rector of the Western University of Timişoara, Prof. Dr. Marilen Pirtea.
Clearly, the winners of this program are students, who will have the opportunity to become SAP experts and will have an increased chance of finding a well-paid job after graduation. The partnership will also have a major impact on the local business sector, which will be able to recruit well-trained graduates in the SAP field. Students can enroll in the new Master's program Business Information Systems starting in July of this year at the Western University of Timisoara, Faculty of Economics and Business Administration. More details about Business Information Systems can be found on page: www.infoec.ro.
Pleese click here to read the original article as permanent screenshot